RAINWATER HARVESTING MADE SIMPLE
Commercial, Residential, Agricultural, & Industrial Rainwater Harvesting
See How Rainwater Management Solutions is Helping an Orphanage in Haiti.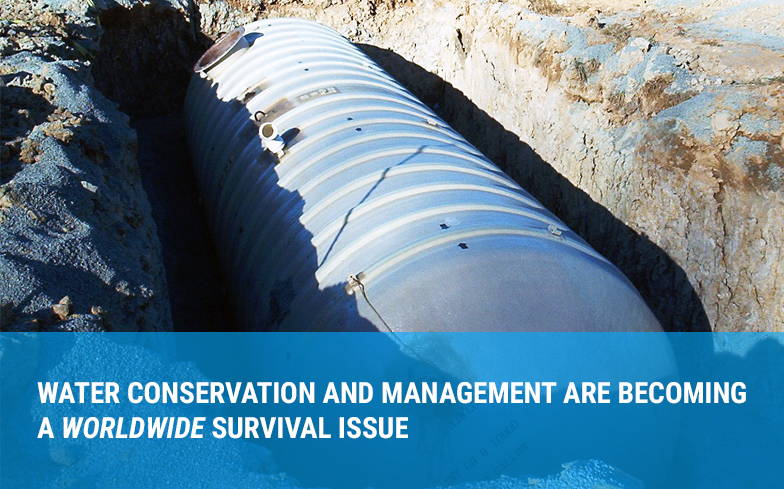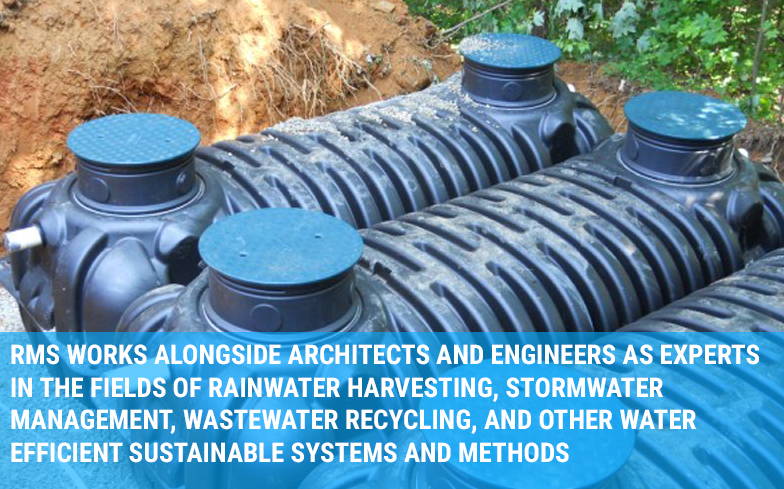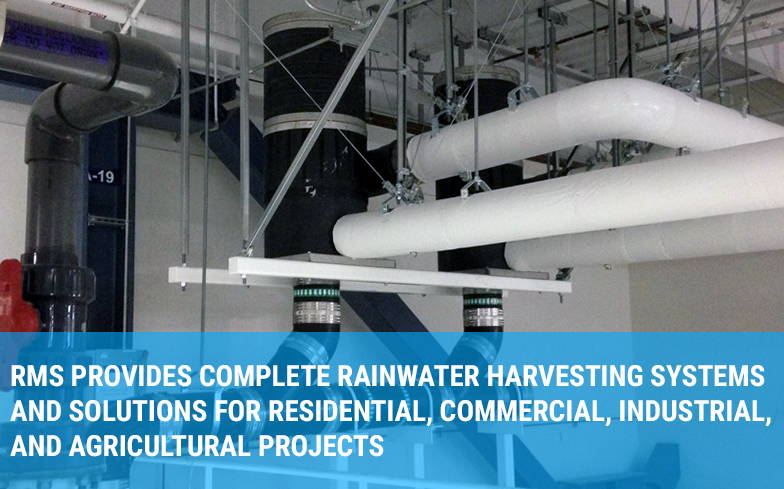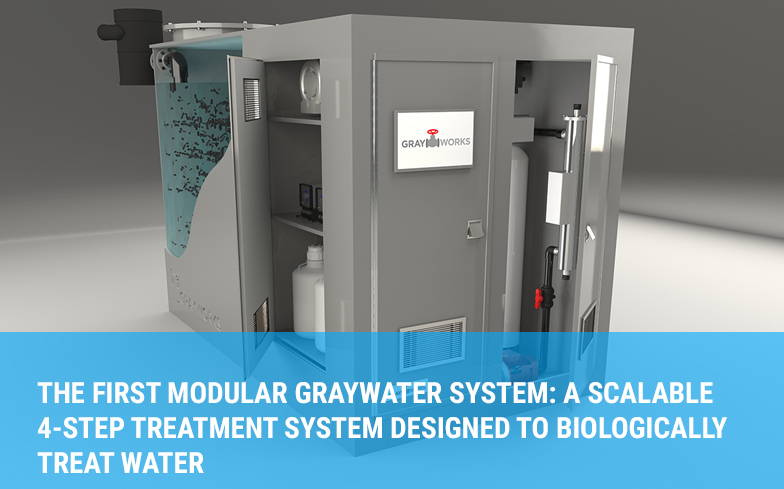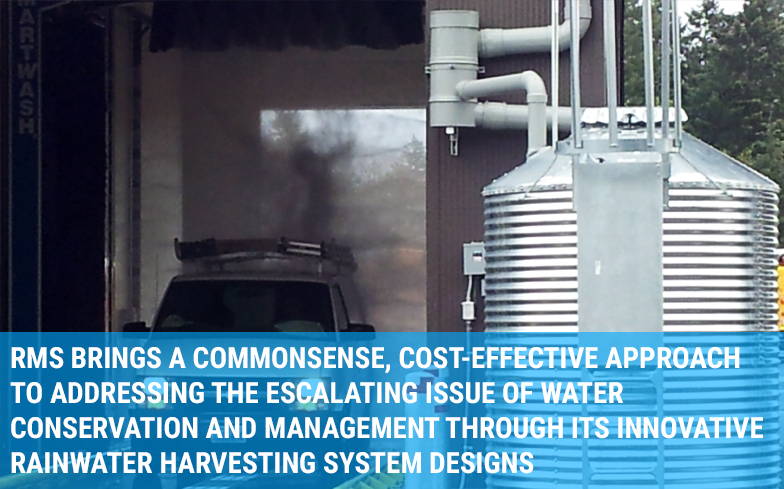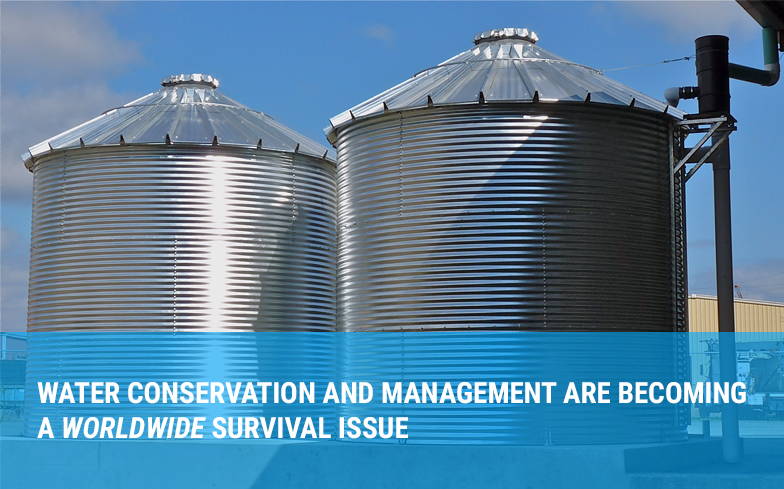 START COLLECTING RAINWATER TODAY
Rainwater Management Solutions brings a commonsense, cost-effective approach to the escalating issue of water conservation and management through its innovative rainwater harvesting, stormwater management, and graywater re-use system designs.
Our knowledgeable staff has more than 60 years experience in the rainwater harvesting and stormwater management industry and can provide a custom solution to your water management needs.
WHAT SETS RAINWATER MANAGEMENT SOLUTIONS APART?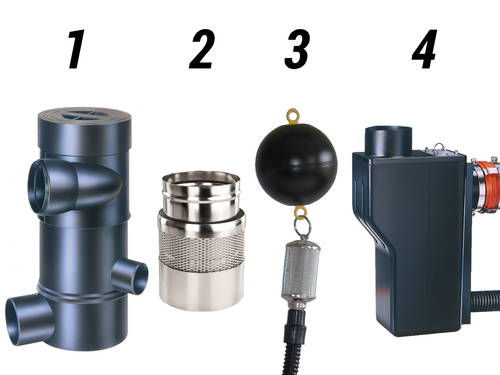 Rainwater Management Solutions is the exclusive WISY filter dealer in the US and Canada, and the largest in the world. Collect 95 percent of your water with sustainable, self-cleaning WISY rainwater harvesting filters and never clean a basket or tank.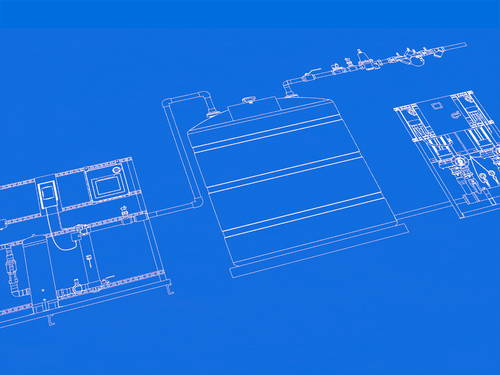 Rainwater Management Solutions has ample experience providing rainwater harvesting systems that are custom solutions to meet unique demands and requirements.
Rainwater Management Solutions will work with you to identify your rainwater harvesting needs and provide a solution to establish a sustainable water system. We have over 60 years of combined experience in the rainwater harvesting industry and can help you solve your water needs.
Explore Our Rainwater Products
Find the best rainwater pre-tank filters to remove sediment from the rainwater and promote a healthy water environment.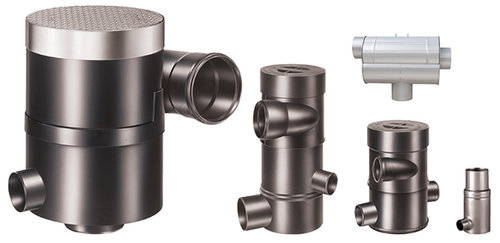 We have a wide variety of above and below ground rainwater storage tanks including poly, fiberglass, and metal.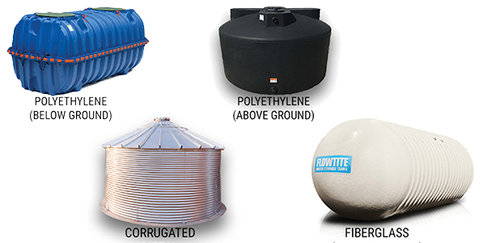 If you need a pump for your rainwater harvesting system, we offer multiple styles from several manufacturers.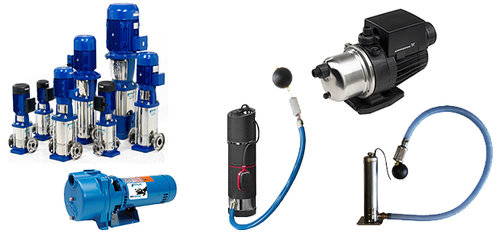 From sediment and carbon filters to UV Lights, we can help you find the ideal solution for your post-tank filtration needs.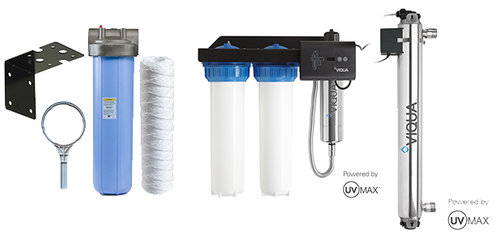 With more than 60 years of combined experience in the rainwater harvesting industry, we have developed ideal packaged systems that fit a wide number of applications.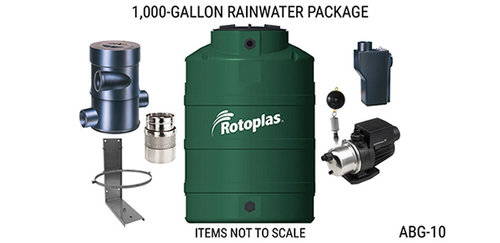 We offer a variety of rainwater controllers, from relay boxes to touch-screen PLC versions. In our UL 508 approved shop, we can fully customize a controller to meet your project's demands.